Welcome to MBGC online magazine Summer edition
MBGC – the Mercedes-Benz Gold Coast magazine steers stylishly into summer with some exclusive stories on some of the Gold Coast's most interesting and influential people.
For DRIVER, we talk to Triple M radio host and former footballer Spida Everitt about his career and life on the coast.
Also check out the social photos from our Melbourne Cup luncheon hosted at Hyde Paradiso. Thanks to everyone who came along.
Please enjoy this edition of MBGC, especially as we wind down for the year and look forward to the festive season ahead.
Share the link with your friends, and if you'd like to view the range of Mercedes-Benz autos, please view the Pre-Owned Catalogue in the top menu or call into our Robina showroom.
Leroy Dunne
General Manager
Mercedes-Benz Gold Coast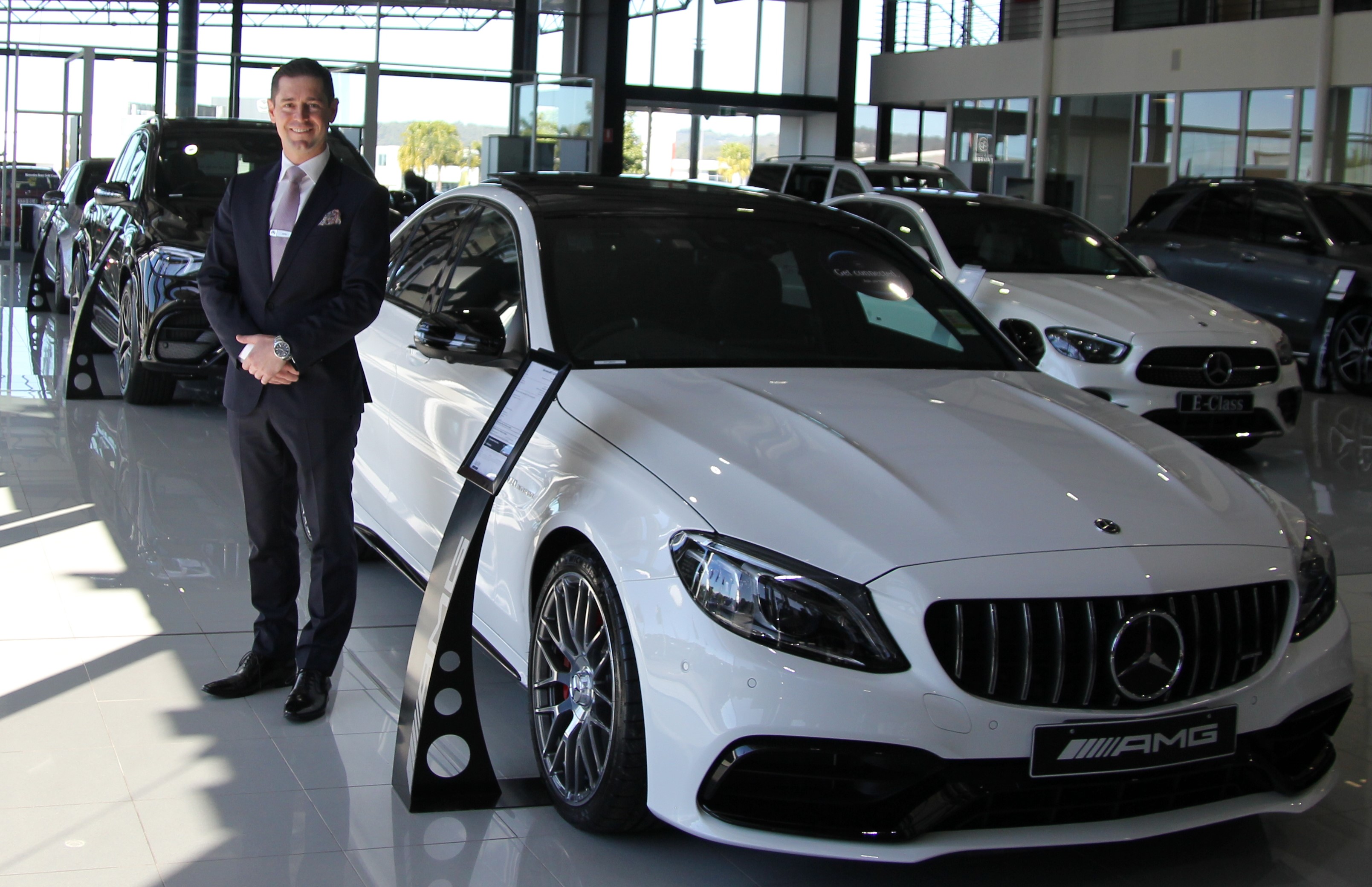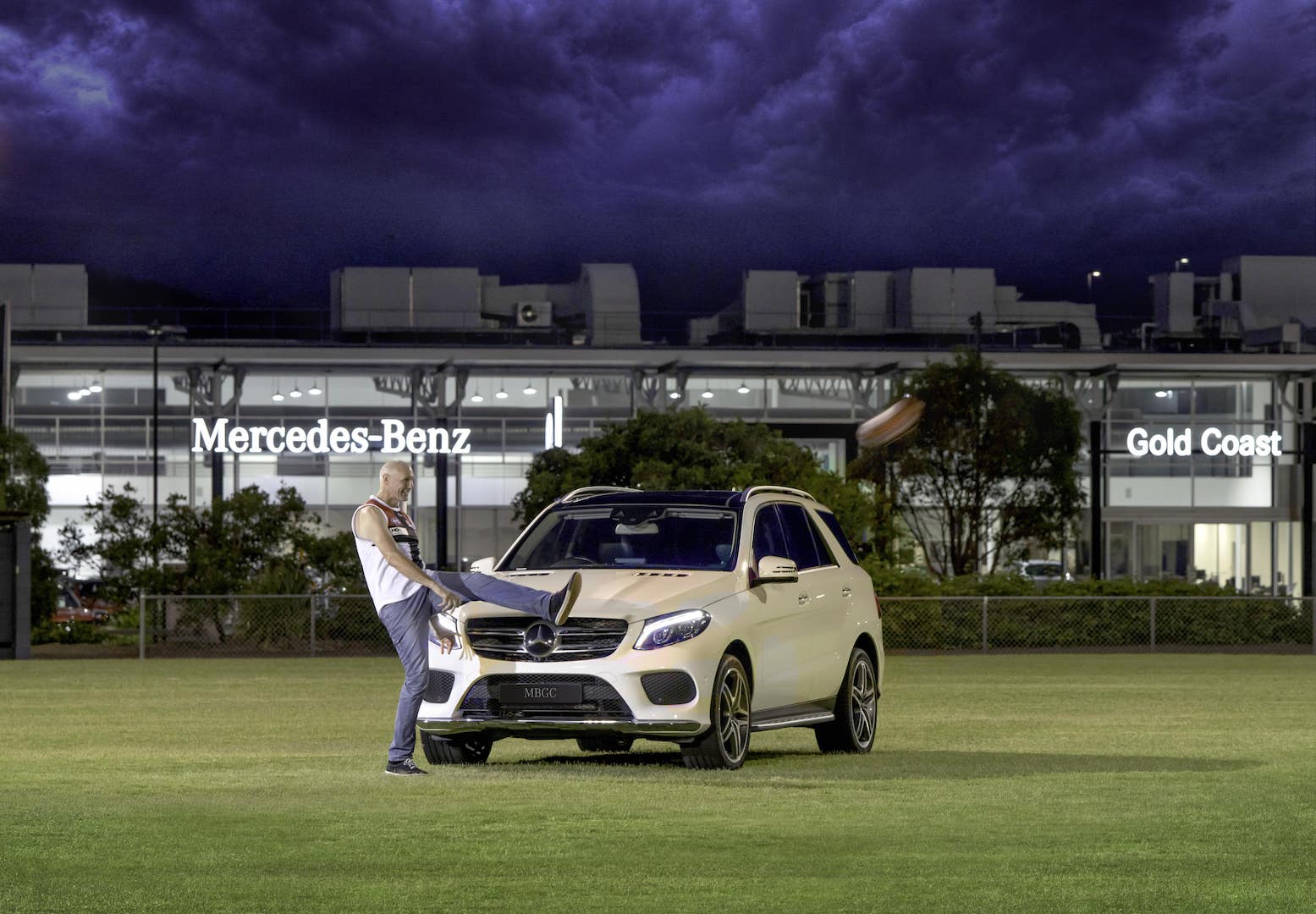 DRIVER
Airtime on and off the field
From the cheering crowds of packed football stadiums to the broadcast booth of Gold Coast breakfast radio, Spida Everitt has spun a successful web where footy, family and community rule.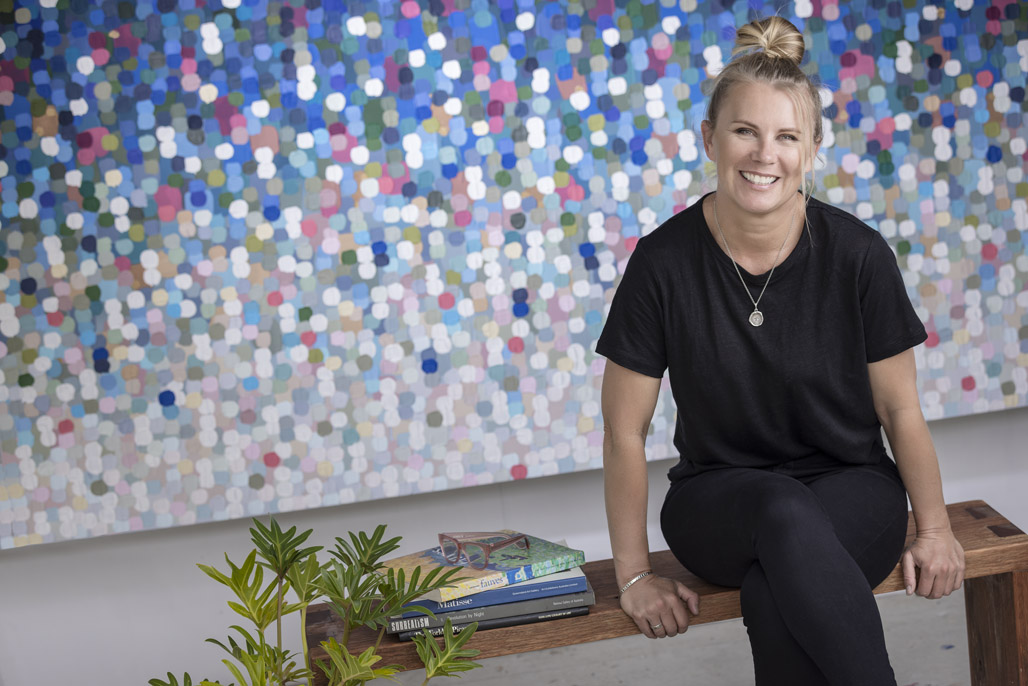 SPACE
A love for texture and colour
Making a lasting impression on interior design spaces nationally and internationally, Gold Coast artist Tania Blanchard talks about her highly textured and colourful artworks.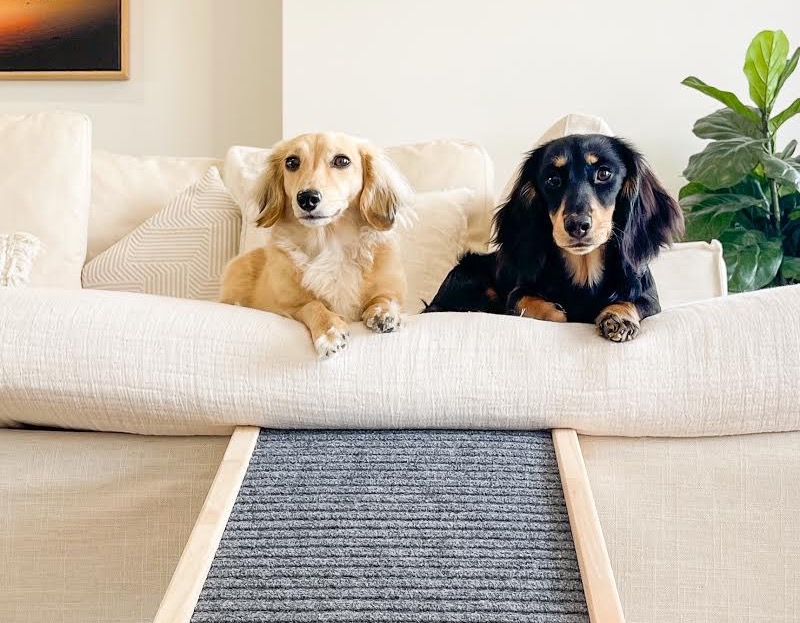 CONCEPT
Ramping up the dog love
A viral TikTok video, a dog loving family and an adorable dachshund puppy, it's not the beginning of a bad joke but of a booming boutique business.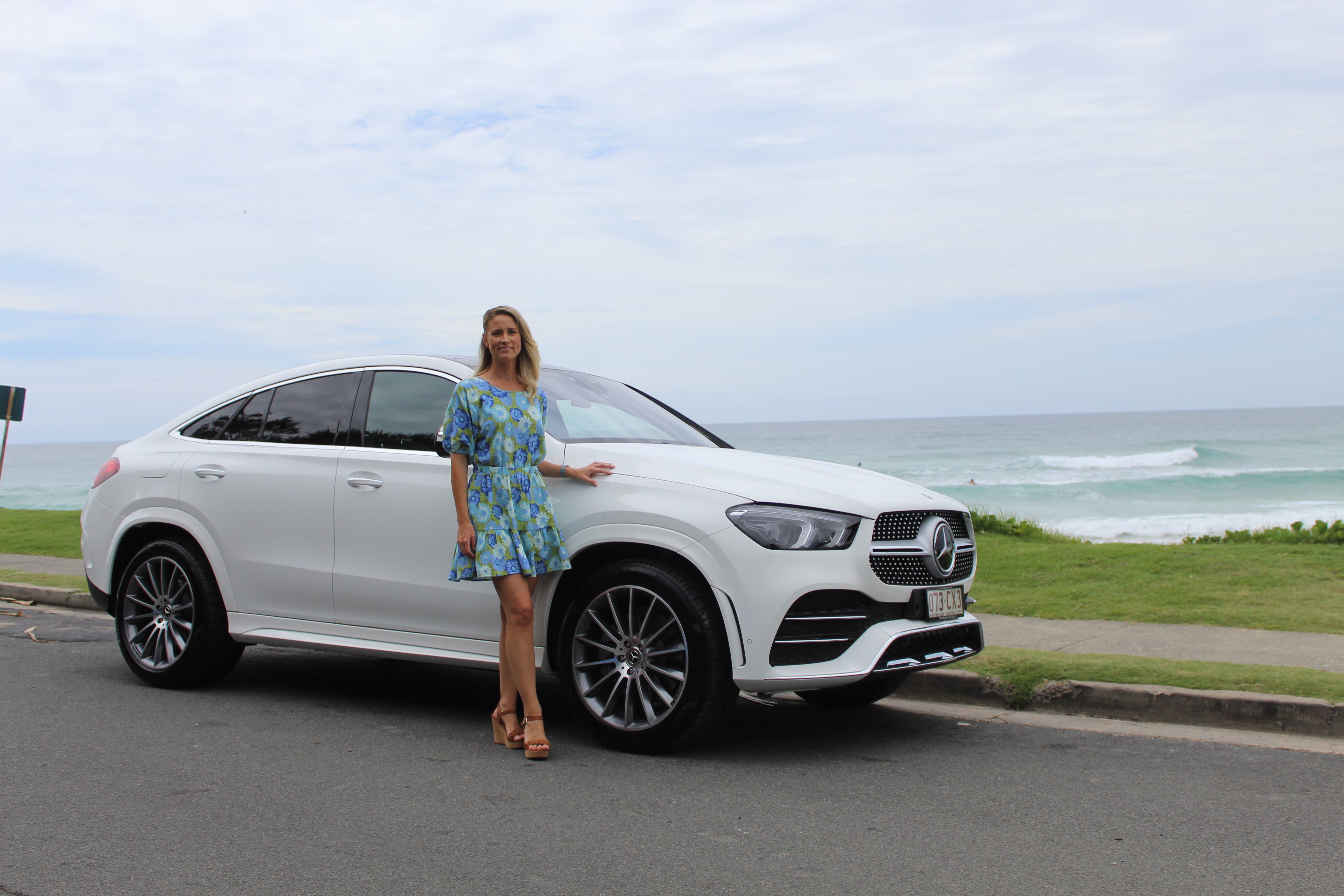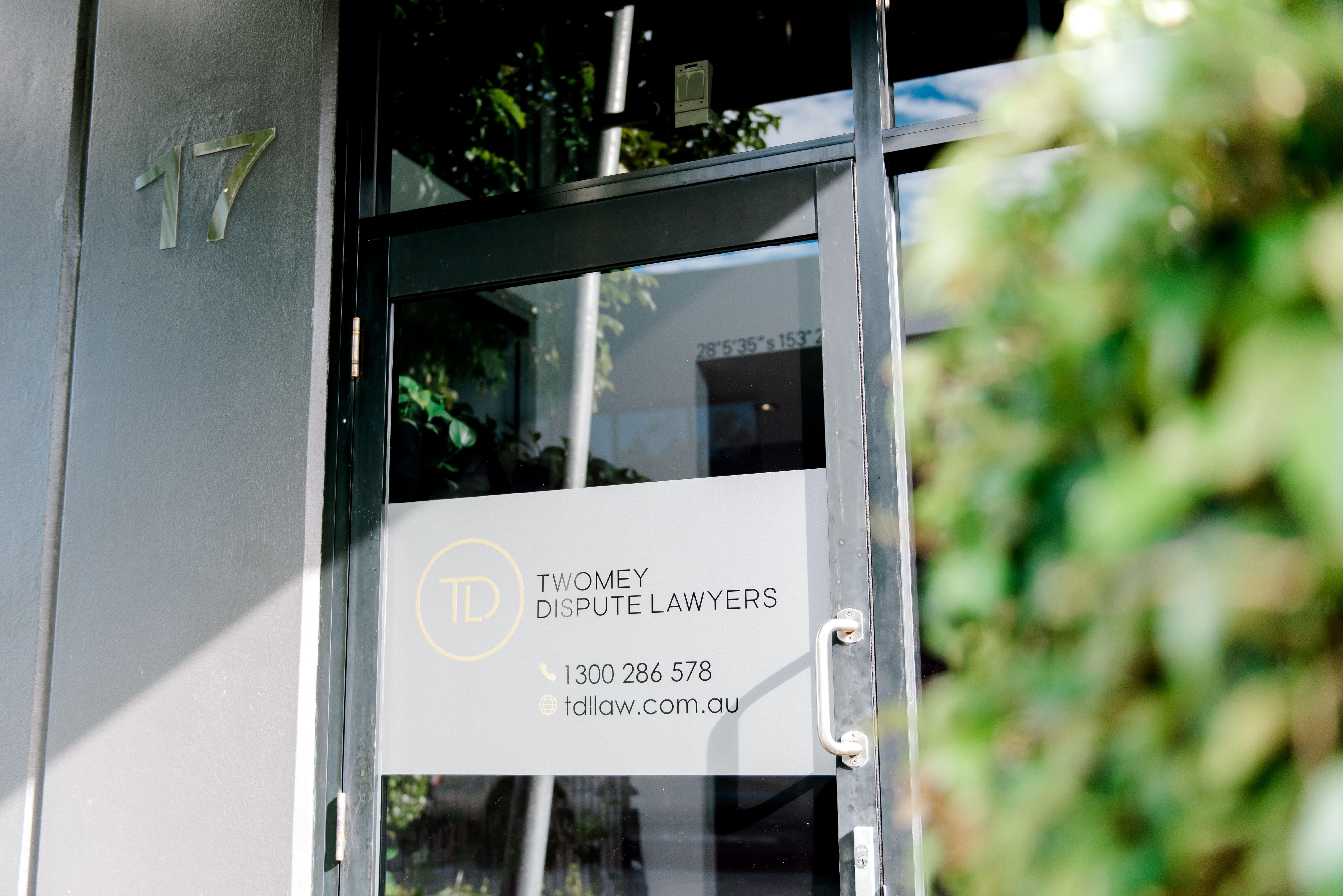 ENTERPRISE
No disputing Twomey's success
In the complex and high-stakes world of litigation, Ben Twomey traded ties for t-shirts, establishing a specialist law firm breaking the corporate mould.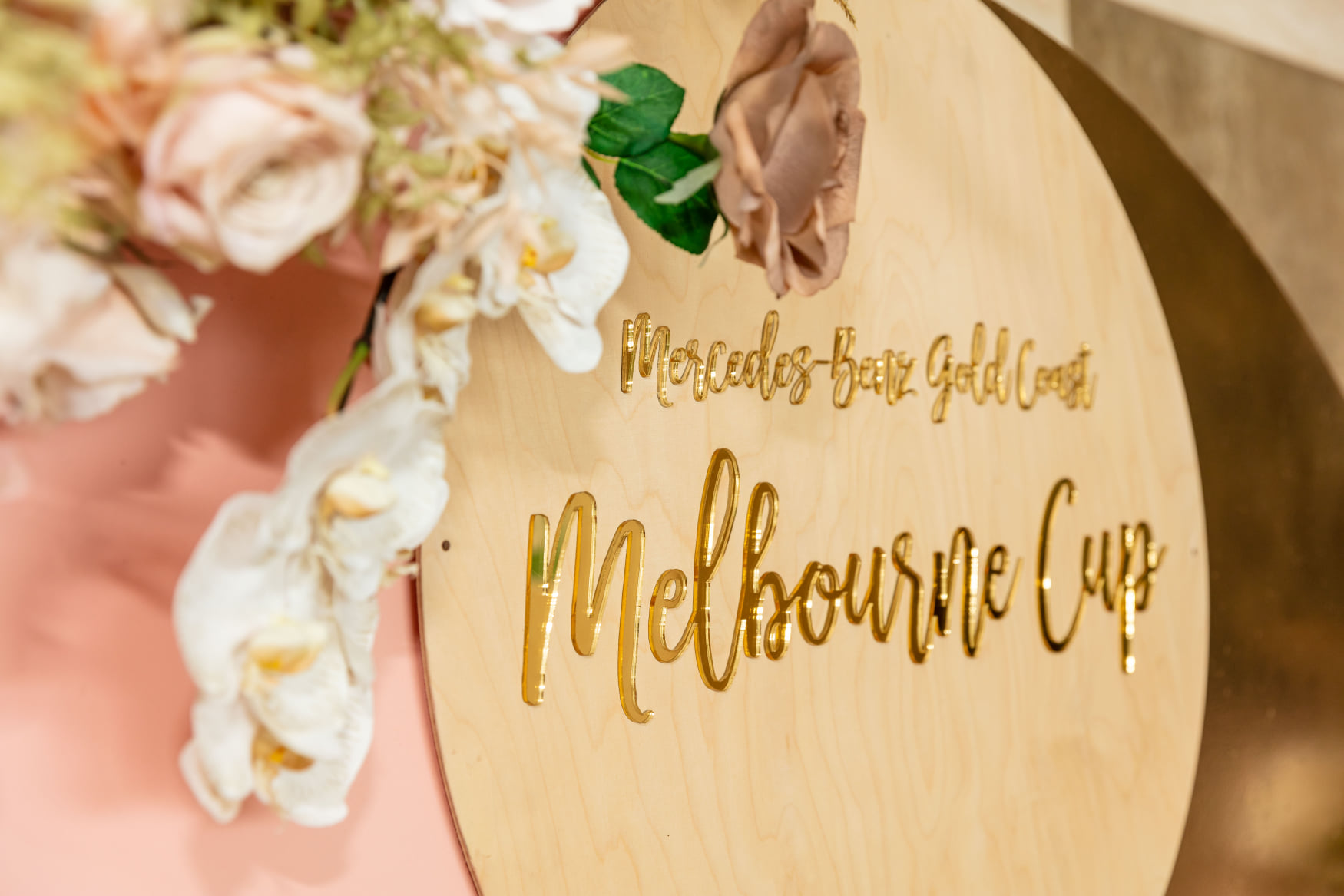 OPERATIONS
Melbourne Cup 2021
Mercedes-Benz Gold Coast celebrated the 2021 Melbourne Cup with a stunning soiree at oceanfront restaurant Hyde Paradsio.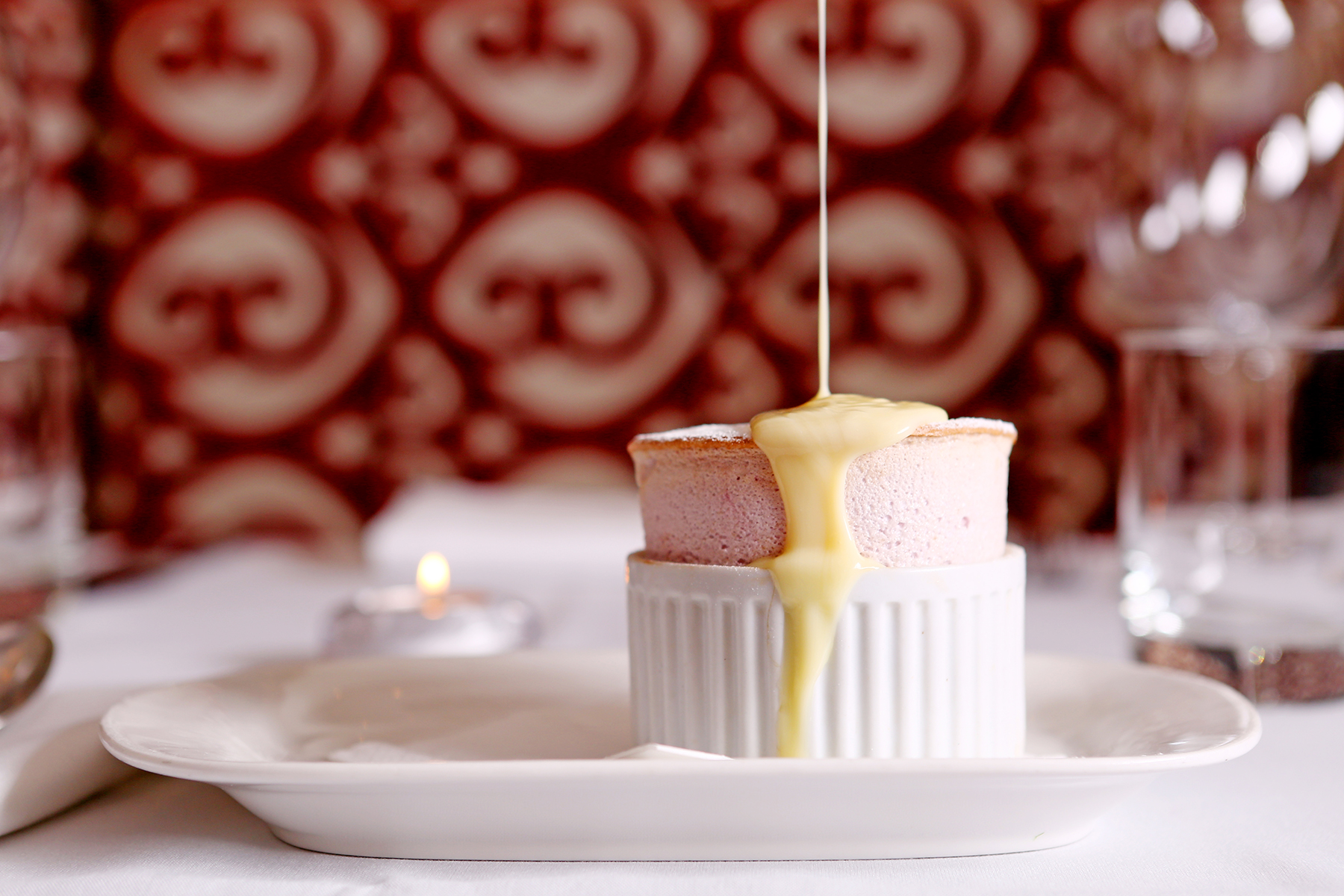 EAT
Christmas pudding Soufflé with white chocolate sauce
For me, this soufflé is the ultimate in flavour and texture. It isn't too difficult to create though will make you look like a professional Chef to your guests.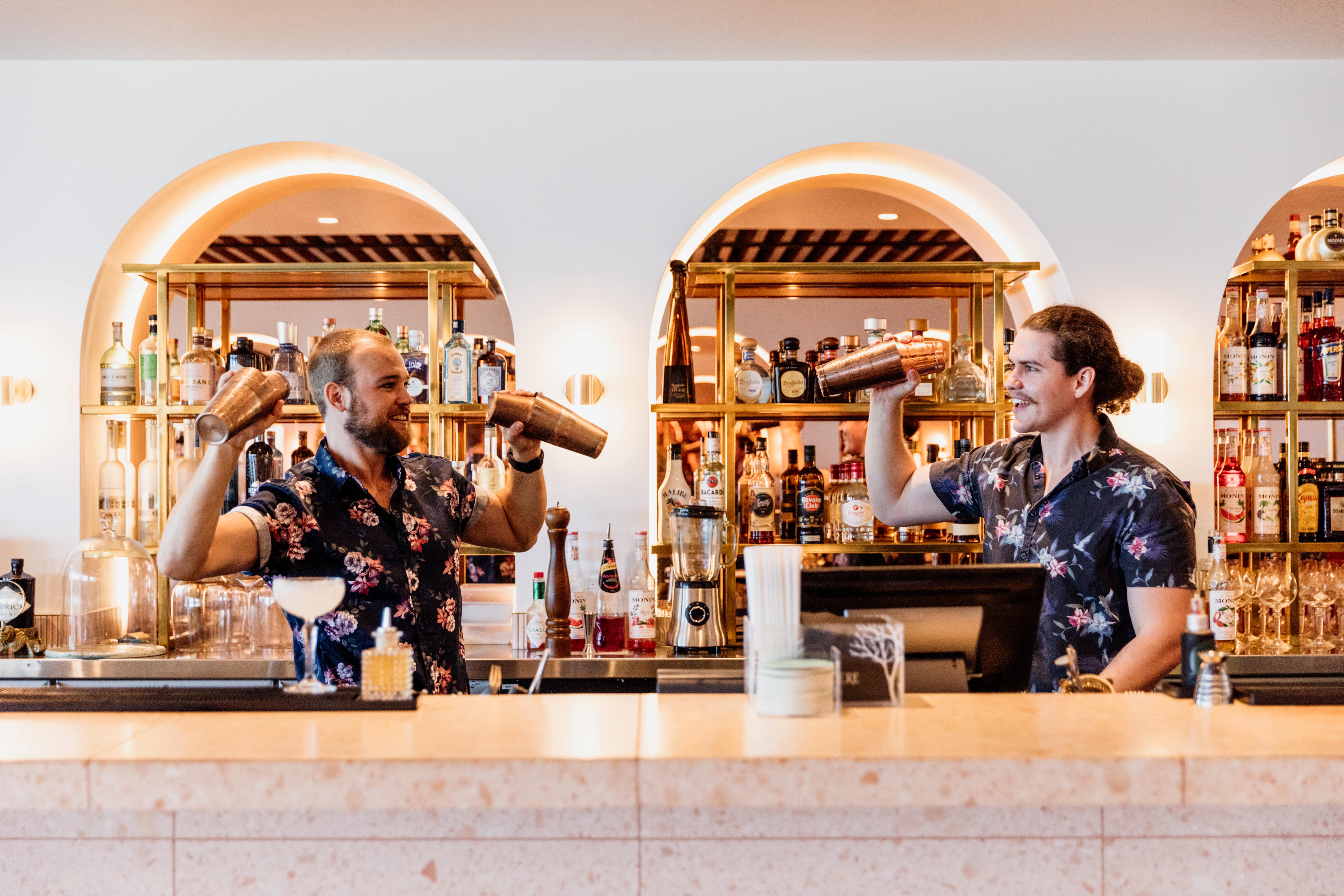 PLATE
Paradiso in Paradise
When renowned global hospitality brand Hyde wanted to expand outside the U.S., it was Surfers Paradise it looked to for its first international foray.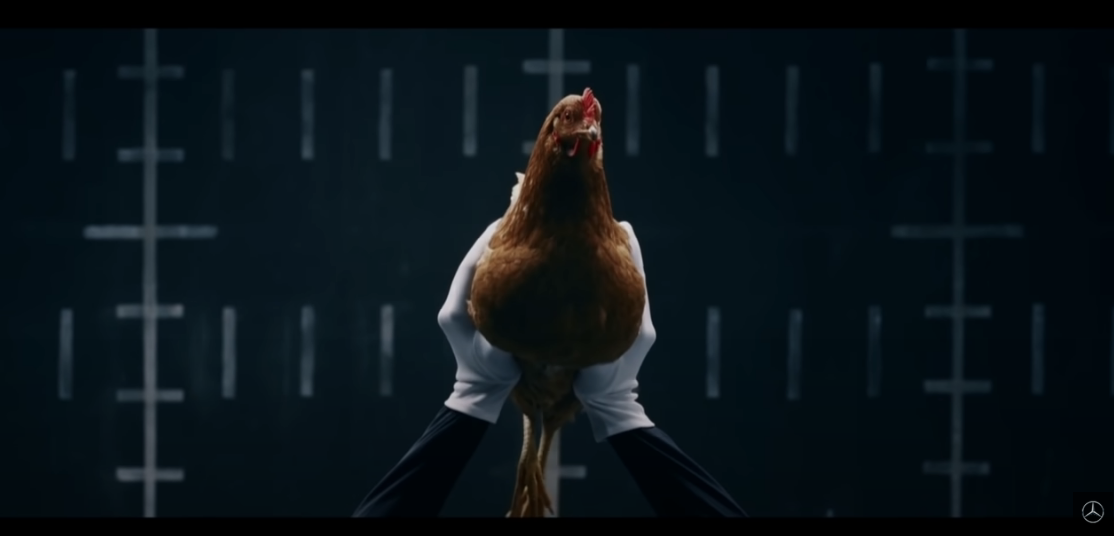 PROPAGANDA
Why did the chicken cross the road?
While the common riddle joke has been millions of times since it was coined in 1847, German agency Jung von Matt/Neckar took the quip one step further in 2013…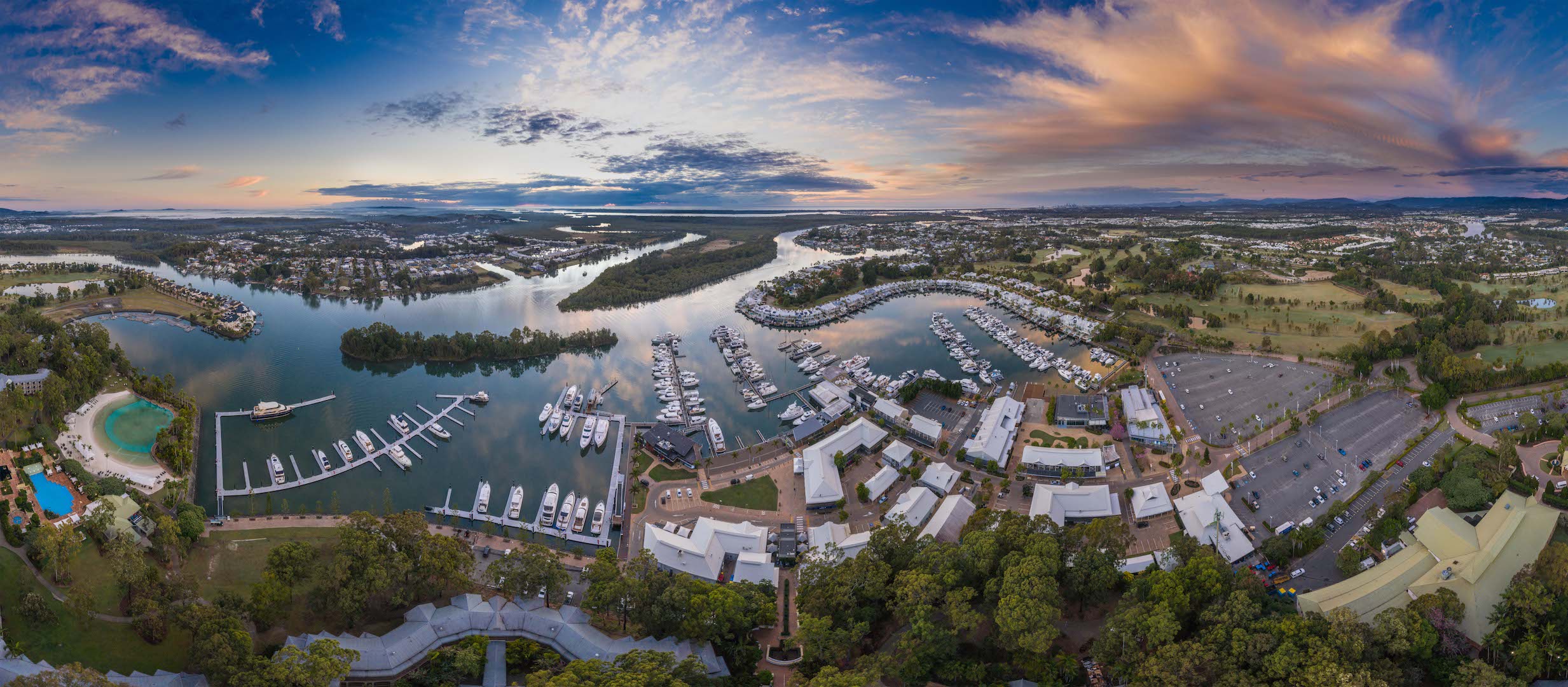 CATCHMENT
Sanctuary Cove and Hope Island
Coupling the best of resort living with the ultimate in boating lifestyle, Sanctuary Cove is an exclusive hamlet that demands its own postcode, even though it's within the suburb of Hope Island.